Products
To Deliver Our Quality Products to the World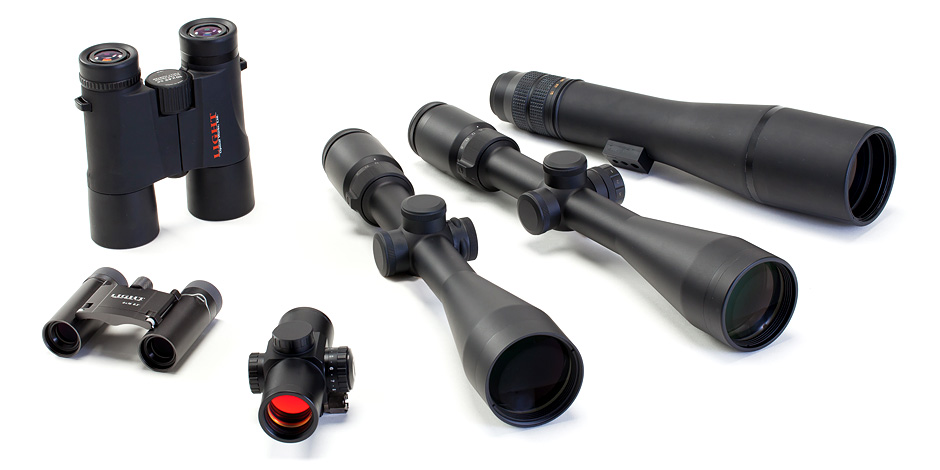 We provide a full range of services encompassing development-design, trial production, manufacture, packaging and shipment (including export) of binoculars, Riflescopes, spotting scopes (field scopes) and other optical instruments according to the customer's desired specifications.

A customer contacts us saying, "I want to market a x8 binocular to the U.S." Our business process swings into action. We tell the customer about products that we've already developed. Or, if new development is judged necessary, we can offer a rough estimate from our experience to date. And the negotiations can be in English, not just Japanese.

It truly takes large amounts of effort, time and expense to develop a product into a marketable item that end users can actually put in their hands in a store or elsewhere in the field. That whole series of operations can be left to us. We will also provide after-service in the post-delivery period, responding to your needs in faithful accordance with the items determined in the consultation when you contact us.

We said above that a transaction starts from just a few words - "This is the kind of thing I want ..." - but in order to turn that into a product we will naturally have to hold detailed consultations with you. They may seem too detailed, and we may even reveal a stubborn side as regards specifications. Still, the deeper our involvement with the customer, the finer the outcome product will be. Which means we take another step in our growth. All in order to deliver top products to the world.
Riflescopes
A PIECE OF ART - It's more than precision equipment , which features both durability against 1000G of force and delicacy to allow precise adjustment.
In long range shooting such as hunting or target shooting, precise adjustment is needed to allow the bullet to hit a 15cm target 1000 yards away. Also, a tough mechanical design to be able to endure the repeated shock of firing is an important requirement.


The least possible aberration, high resolution and sharp images are important elements that have been developed by our high technology, through our long history, and we keep on updating our products to this day.


We are very particular about quality and accuracy, this has been recognized by top level riflescope companies, and our products are used by many of the top shooters around the world.
Binoculars
Our skilled manufacturing techniques and high resolution lenses, gives you bright and sharp images better than the naked eyes.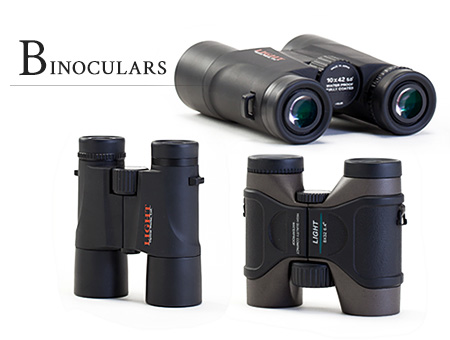 Our binoculars are of a well-balanced design and have a reputation for imposing little burden on the eyes, so that you can look through them for extended periods without tiring.

That is because the left and right optical axes are precisely adjusted to give bright, sharp images with high contrast and resolution.

Our models like 8× and 10× show high performance in outdoor activities such as birdwatching and night sky observation.
Spotting Scopes (Field Scopes)
Wide field of view and sharp images that vividly render the motions of pulsating nature.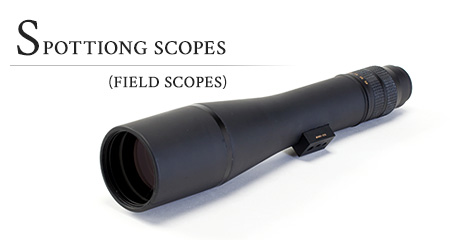 Light, compact and easy to carry. Our spotting scopes feature a one piece body and are water repellent, which makes them suitable for outdoor activities like birdwatching.

We will develop and manufacture the model according to your needs, for example the popular "Digi scope", which can satisfy the advanced user who loves outdoor activities.